Introducing
The My IBS-D Program
The most comprehensive program for understanding your IBS-D, getting relief, and living the best quality of  life possible as a human touched with diarrhea-predominant IBS-D. 
This cutting edge program is the only one of its kind, and shows you exact steps for how to eat and live with IBS-D (in the real world).
I'M READY! LET'S TALK ABOUT IT, JESS!
Before I tell you all about this program, let's talk about who this is really for...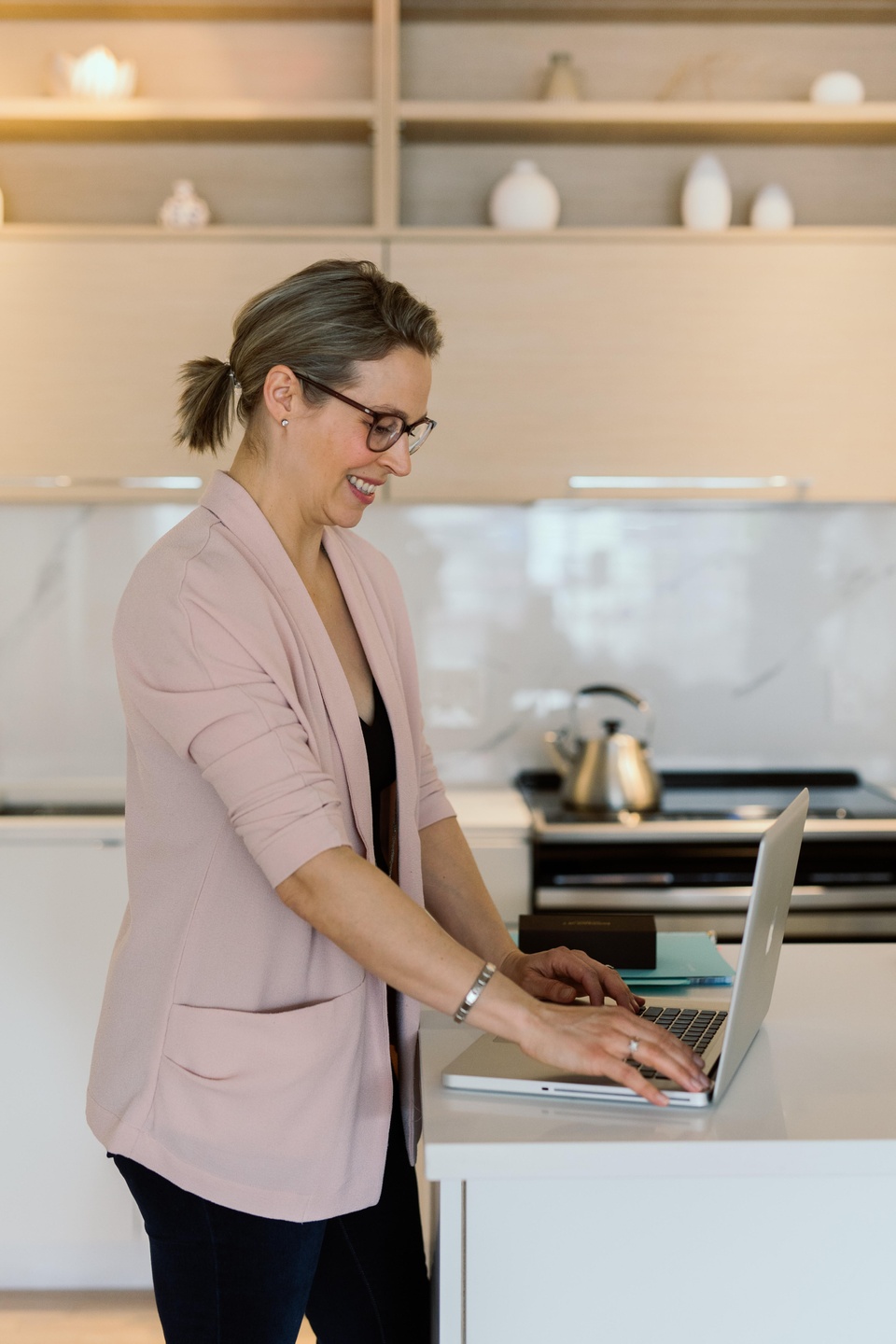 The My IBS-D program is for:
Otherwise healthy people diagnosed with IBS-D.
People who want

 live support by a human (that would be me, and occasionally sweet bonus guests).

Busy people who know that they could eventually, over an unknown amount of time, find the secret sauce to managing their IBS-D; but want to get there in days or weeks,

not

 in years (or decades).
People who value community, who want to stop feeling like they're struggling on their own.
People living in the Canadian provinces of BC, NS, NB, or NL.
If the above describes you perfectly, you're in the right place, and I'll prove it. Keep scrolling, my friend...
I'm all of the above, and want to book my call now Jess!
By the end of this program you will know…
What foods to eat for IBS-D
How to calm diarrhea "flares"
How to live a "normal" life with IBS-D
How to heal your gut-brain connection
You may be a fit for My IBS-D Program if:
Those who may not fit the My IBS-D Program at this time are:
You've probably got questions, and I have answers.
I'm guessing you are detail-oriented, analytical & a bit of a perfectionist (many with IBS-D have these traits!) if you've read this far...
So, my critically-thinking friend, here are some commonly asked questions which you might appreciate answers for:
Q- I've been placed on diets where it feels the only "safe thing to eat" is air. Will you just be putting me on a super restrictive elimination diet?
Q- What makes the My IBS-D Program different from the zillions of other "IBS Programs" on the internet?
Q- What are the Steps of the My IBS-D Program?
Q- How long is the My IBS-D Program?
Q- If the My IBS-D Program is a group program, will my needs get lost in a sea of other people?
Q- Who is accepted into the program and who will be in there with me?
Q- I'm not a fan of placing my health details on Facebook. Is that where the group is hosted?
Q- What if I have more questions that I want answered before I join the My IBS-D Program?
Q- If you are a Registered Dietitian, is your My IBS-D Program covered by my extended health insurance?
Q- What if there is more to my story in addition to IBS-D, like SIBO, BAM, Milk Protein Intolerance, or Food Chemical Sensitivities?
Ready to meet?
If you're truly done with diarrhea, and ready to work on a "long-game" IBS-D management plan, I'm ready too.
Apply now. Book your call here.